SUSTAINABILITY
The secret to great bubbly is great grapes – the perfect grapes for Prosecco can only come from our corner of the world. We produce every bottle of Maschio using sustainable practices to make sure our region will be making Prosecco for generations to come.
To live up to our sustainability commitment, each year we receive third-party sustainability production certifications from DNV and EMAS.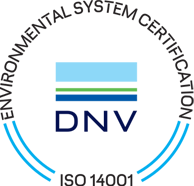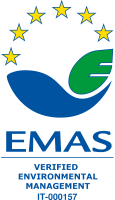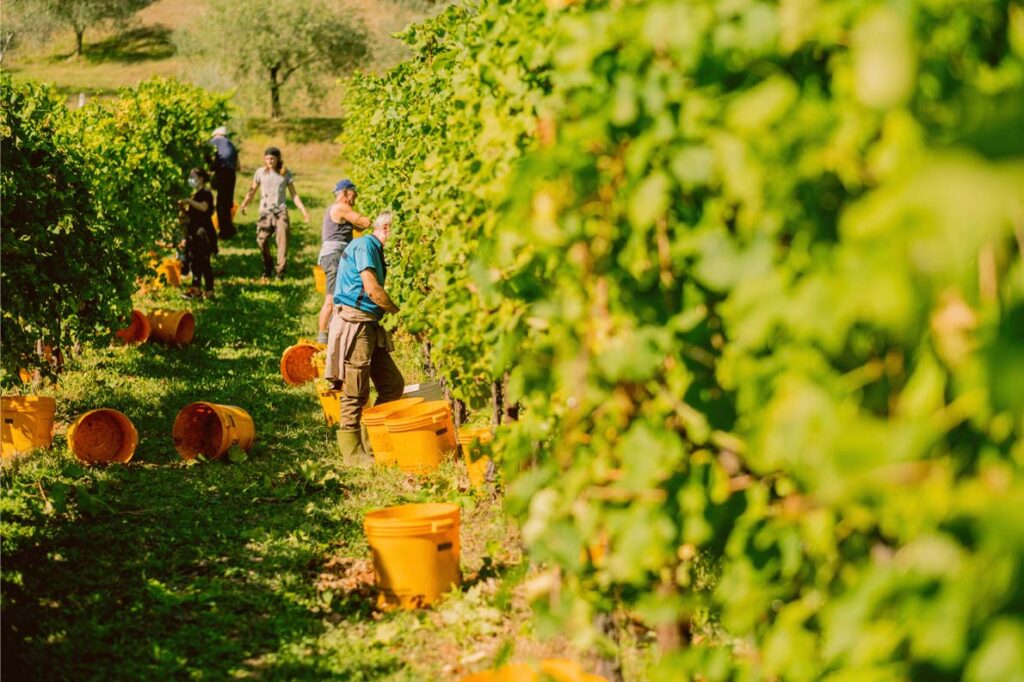 Water saved through internal recycling in 2021
Water & Winemaking
You may not think it, but winemaking is a water-intensive process, and we have prioritized using water as responsibly as possible. We have installed internal water recycling systems so that the water we use for cleaning bottles and the winery is reused in our extensive cooling systems. In 2021 alone we saved over 2.6M gallons of water using this internal recycling system. But we're committed to going the extra mile – we have plans to reduce our water use an additional 9% in 2022.
Venice Lagoon Plastic Free
Our efforts don't just stop at bettering our production process. We've partnered with Venice Lagoon Plastic Free, an organization dedicated to researching and reducing marine pollution in the Venice lagoon, the cultural jewel of the region and a UNESCO World Heritage site. Our sponsorship funds the location and removal of abandoned boats polluting the waters of these storied canals. Venice Lagoon Plastic Free is part of the international MAELSTROM coalition that removes and recycles marine pollution across 180 countries.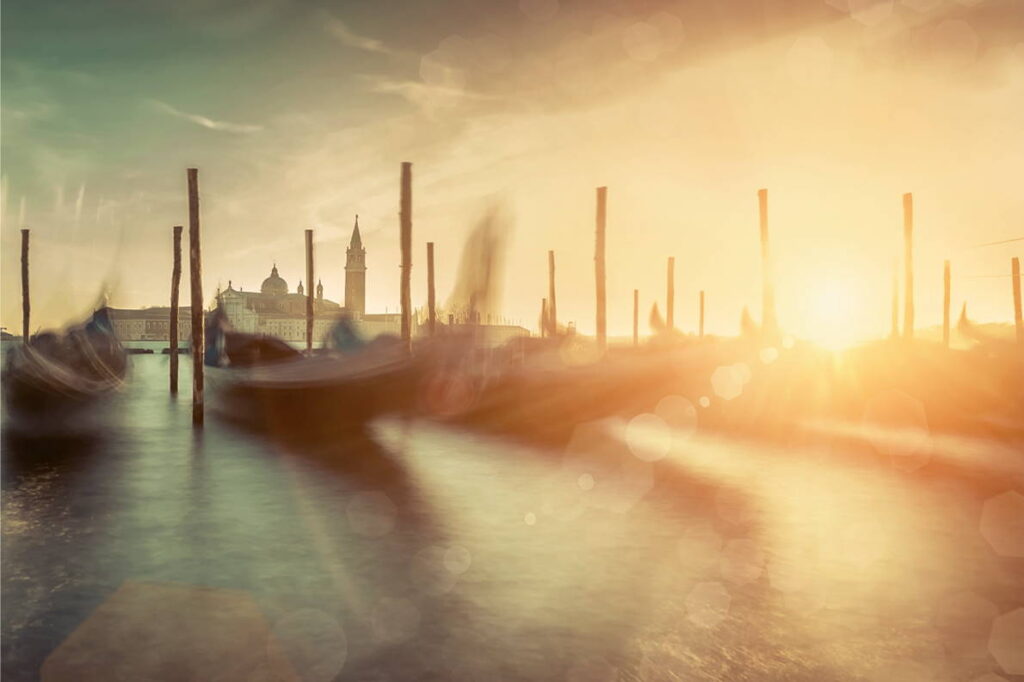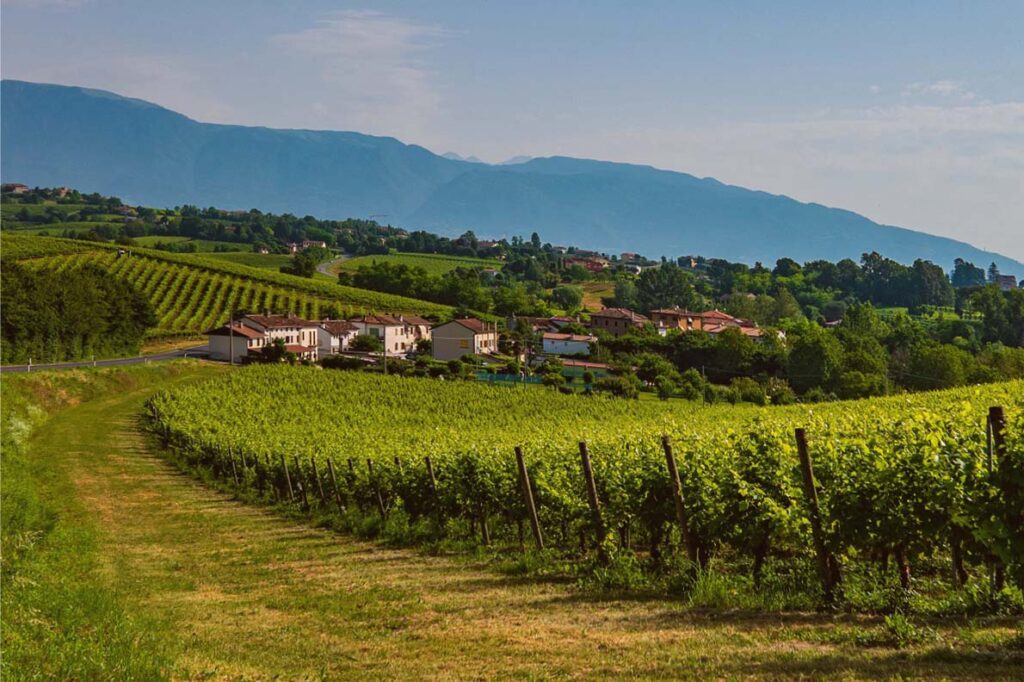 Looking Forward
One sustainable winery is good, but 11,600 sustainable vine growers is even better. We are working with the Prosecco Consortium to help the vine growers of the appellation update their practices to qualify for a National Quality System of Integrated Production (SQNPI) certification. Our dream is to one day have every vine grower in the region certified sustainable.