ABOUT US
The love of bubbles is at the heart of Maschio and that's exactly what we aim to share with the world.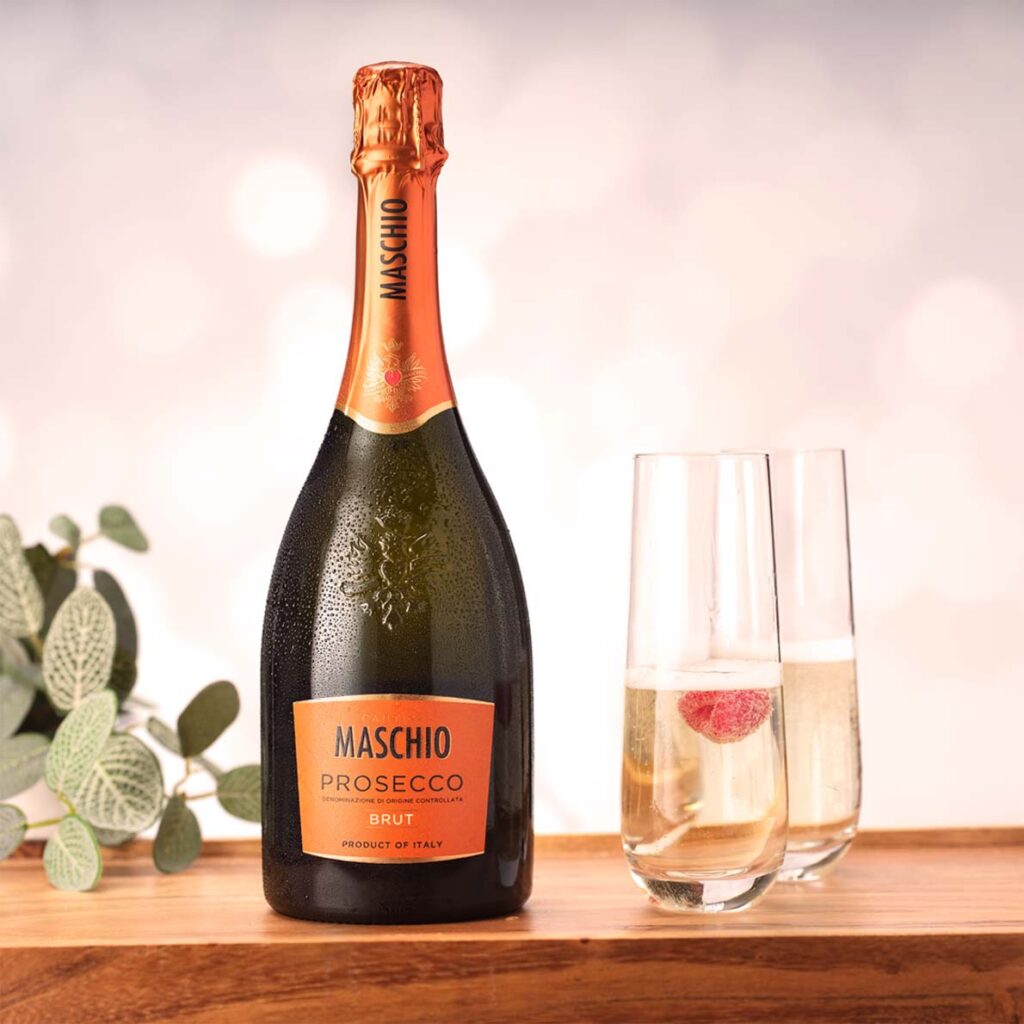 Cantine Maschio
Our story springs to life with our founder, Bonventura Maschio, who converted a distillery into a state-of-the-art winery in 1973. Since then, we've been dedicated to bringing the traditional sparkling wines of our region to vino lovers around the globe.
But what sets us apart, you may ask! Here are a few things:
We're all DOC-level high quality wines.
Our wine production in the historic Prosecco appellation is certified sustainable.
We only use the first pressing juice (the best a grape has to offer) for our wines.
Dedicated to doing one thing well, we have a Prosecco for every palate and every occasion.
WHAT IS PROSECCO?
Few things in this world are as distinctly Italian as Prosecco. Did you know that Prosecco can only be made within the geographical borders of the Prosecco appellation in northeastern Italy? It's made predominantly from Glera grapes using the Charmat method, which gives it those characteristic bubbles. Fancy, right?
Prosecco has been an integral part of the Italian aperitivo culture, what we call Happy Hour. (Yes, everything sounds and tastes better in Italian.) Prosecco can be enjoyed on its own or in classic cocktails from the Bellini to the Spritz. Its flavor especially sparkles when enjoyed while catching up with friends, any day of the week.
Most Prosecco wines are either sparkling white or sparkling rosé style. Prosecco rosé gets its hue from Pinot Noir grapes that mingle with the traditional Glera grapes – this style is a recent addition to the Prosecco family.
While Prosecco offers great quality for everyday drinking, there are special selection wines from subzones with steep hillsides called Rive that offer even higher quality wines for special occasions. Valdobbiadene, Conegliano and Cartizze are considered some of the most prestigious subzones.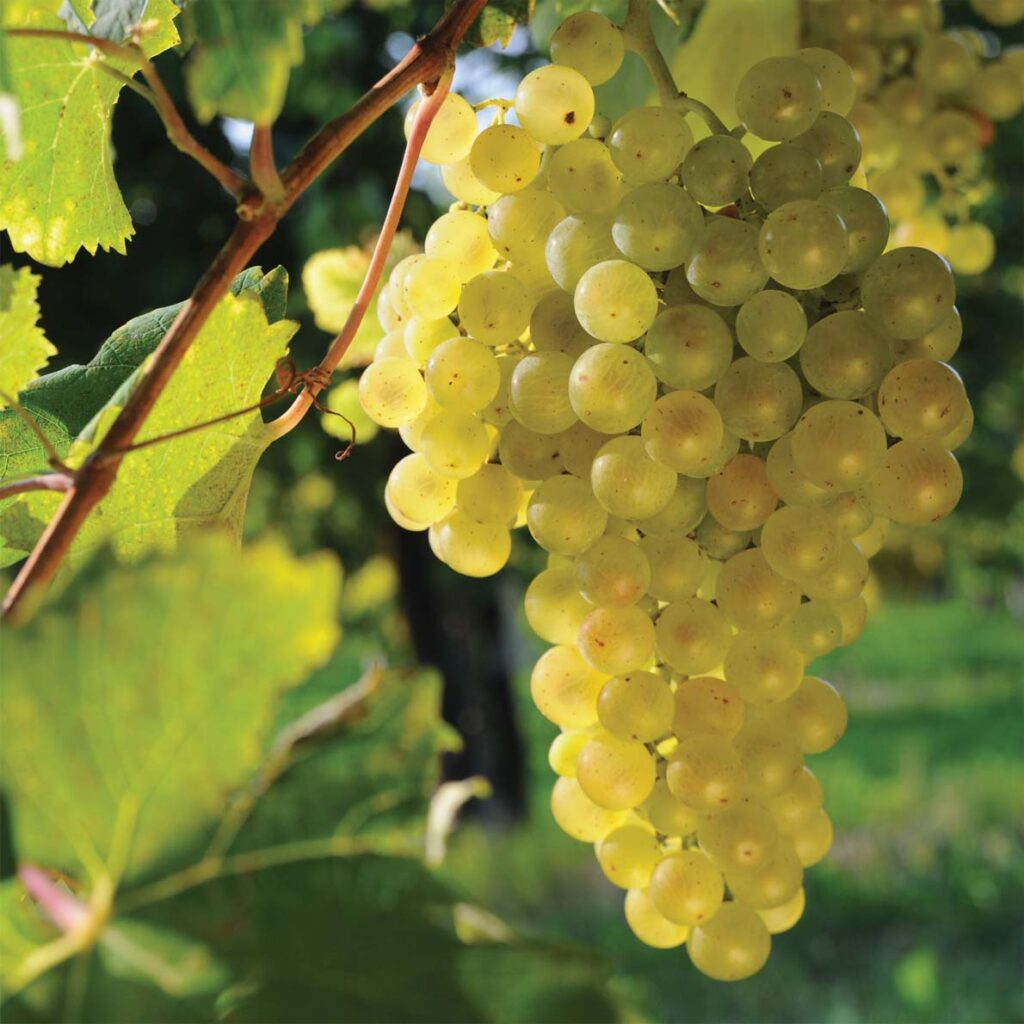 What Style Is For Me?
When it comes to Prosecco profiles, labels can be hard to read. So, here's an easy breakdown of the sweetness levels in our wines.