OUR PROSECCOS
Authentic, easy to drink Italian Proseccos, and we've got one for every occasion.
MASCHIO
At Maschio, we make premium DOC-quality Proseccos that are loved around the globe. From weeknights to date nights, reunions to cookouts, from indulging with your squad to chilling with your family, there's a Maschio to celebrate every moment.
Our winemaking efforts are driven by just one goal— maintaining the highest quality of wine by ensuring the freshness and natural aromas of the grape. That's why we're constantly innovating to improve our techniques of making Prosecco.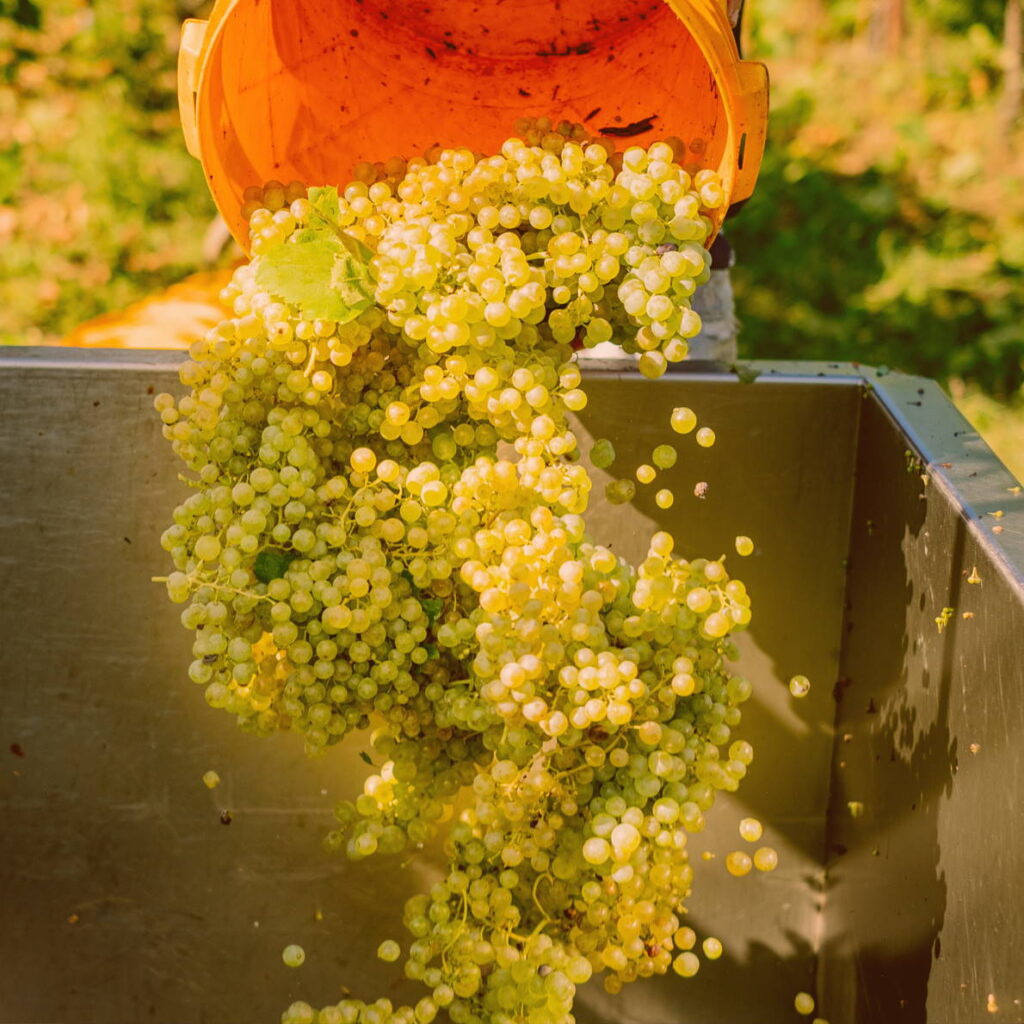 Full Line
Explore our line and find a Prosecco that's right for you.