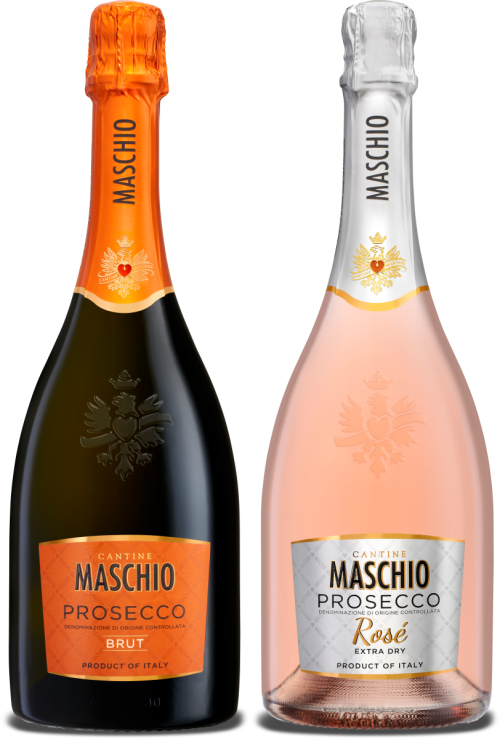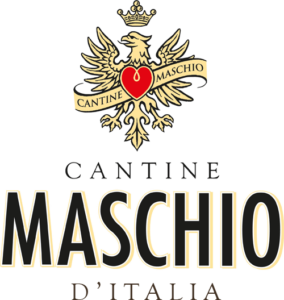 MASCHIO PROSECCO
At Maschio, we make mimosas out of Mondays.
Because no matter the moment, or the day, life's always better with bubbles around. So, sit back, pop open our Proseccos and enjoy the carefree weekend feeling any day of the week. If you've got an occasion on your mind, we've got a Prosecco for it.
OUR PROSECCOS
Make your own Prosecco adventure. Dinner party with family? A carefree Friday fiesta with your besties? Or a low-key celebration with coworkers? With our full line of Proseccos, we've got you covered.
Tales of Cocktails
Life can sometimes get hard, fixing a cocktail doesn't have to. Choose from our easy to make Prosecco-based cocktails and keep your friends coming back for more.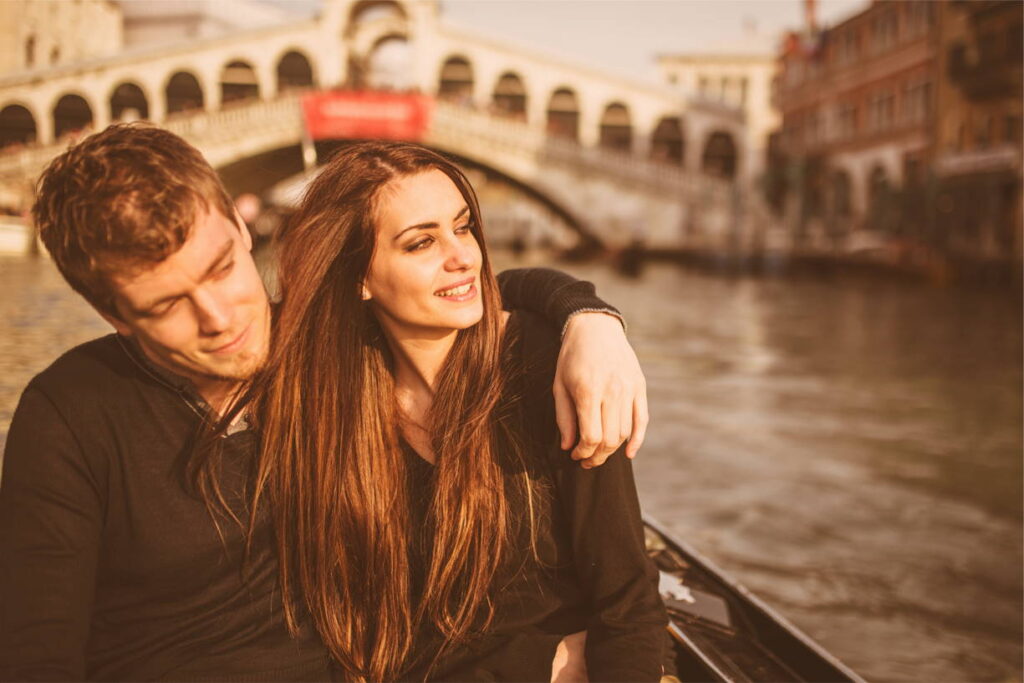 When it comes to sustainability, we walk the talk and take the stewardship of our region seriously. Our wines certainly sparkle, but so do our efforts to make sure that our land will continue to make Prosecco for generations to come. How do we do this, you ask? Through certification of our production process, internal water conservation and recycling.